Picked up a stock SS SV 105xh this week and just got it put back together after having a little fun. I've been scouring all the threads on here about this reel and have got to say I'm really excited about fishing it. The thing feels great and is really smooth.
I've painted the nose piece and engine cover. Modified an OG Zillion line guide to fit (thanks to barramaniac for the idea, looks so good I'm going to do it to my OG Steez as well!). Modified the drive shaft to accept a Steez bolt, added carbontex drag washers, Zillion Type R star, HH colored parts, and my first pair of OG corks. The spool bearings are among the smoothest and fastest spinning stock bearings ive felt after a good cleaning.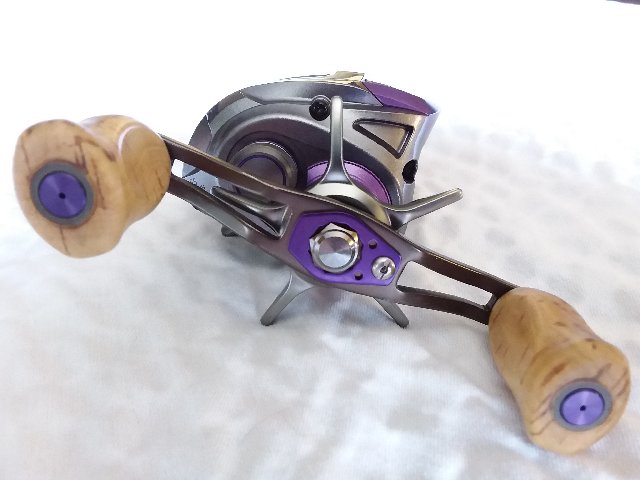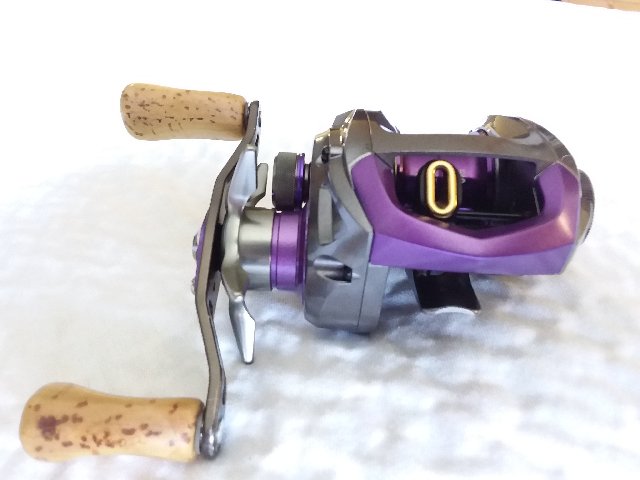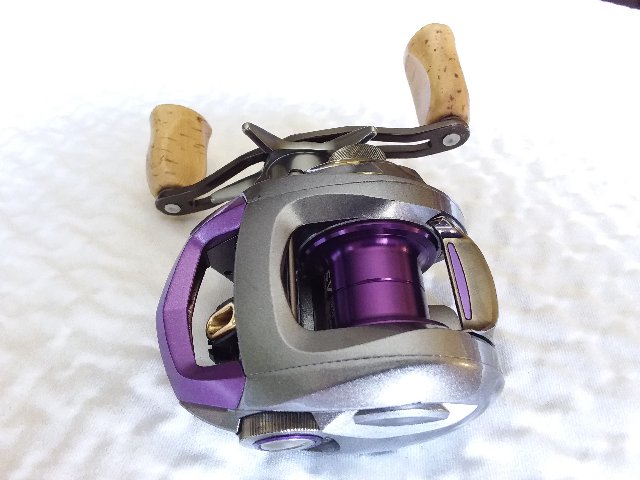 There's not much info on the 105 version and I have noticed a few things that set it apart. The drag stag stack isn't like the 103, in that it has your normal 3 stack version instead of the single metal and drag washer. The main gear is made of two different materials; it looks like aluminum with the exterior teeth section being brass. Here's a thread that shows the 103 internals:
viewtopic.php?t=57443
Here's the 105: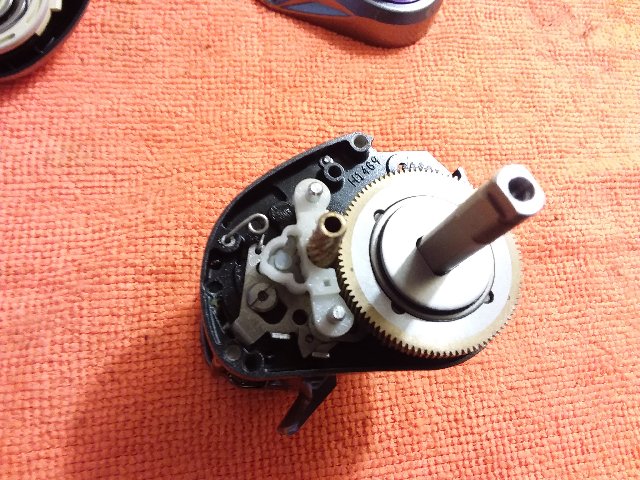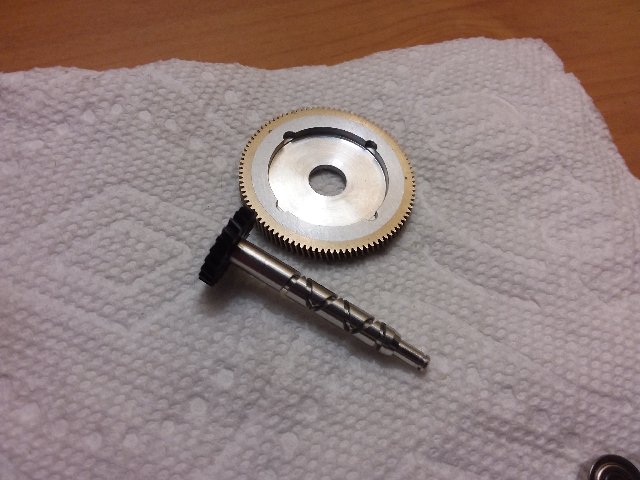 Now that's a high speed worm gear!